The 15th edition of the Euro Mini Champ's will be held 
from August, 23rd to August, 25th 2019
---
Players born in 2007 and 2008 or after
The practice halls will be open on Thursday, August 22nd from 2:00 pm to 8:00 pm.
---
For the smooth running of the event, thank you to carefully read all the following information :
---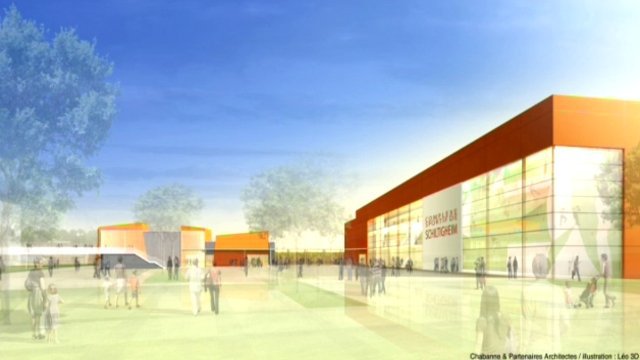 New
This year, the competition will take place in the new sports complex Nelson Mandela (2 rue du Marais – 67300 SCHILTIGHEIM) which offers the possibility to have 3 competition areas and a food service under the same roof.
---
Sponsor
The EMC organization committee is pleased to announce the arrival of Jorgen Persson, multiple World and European Champion, former world number one, and current coach of Mattias Falck who reached the final of the 2019 World Championship.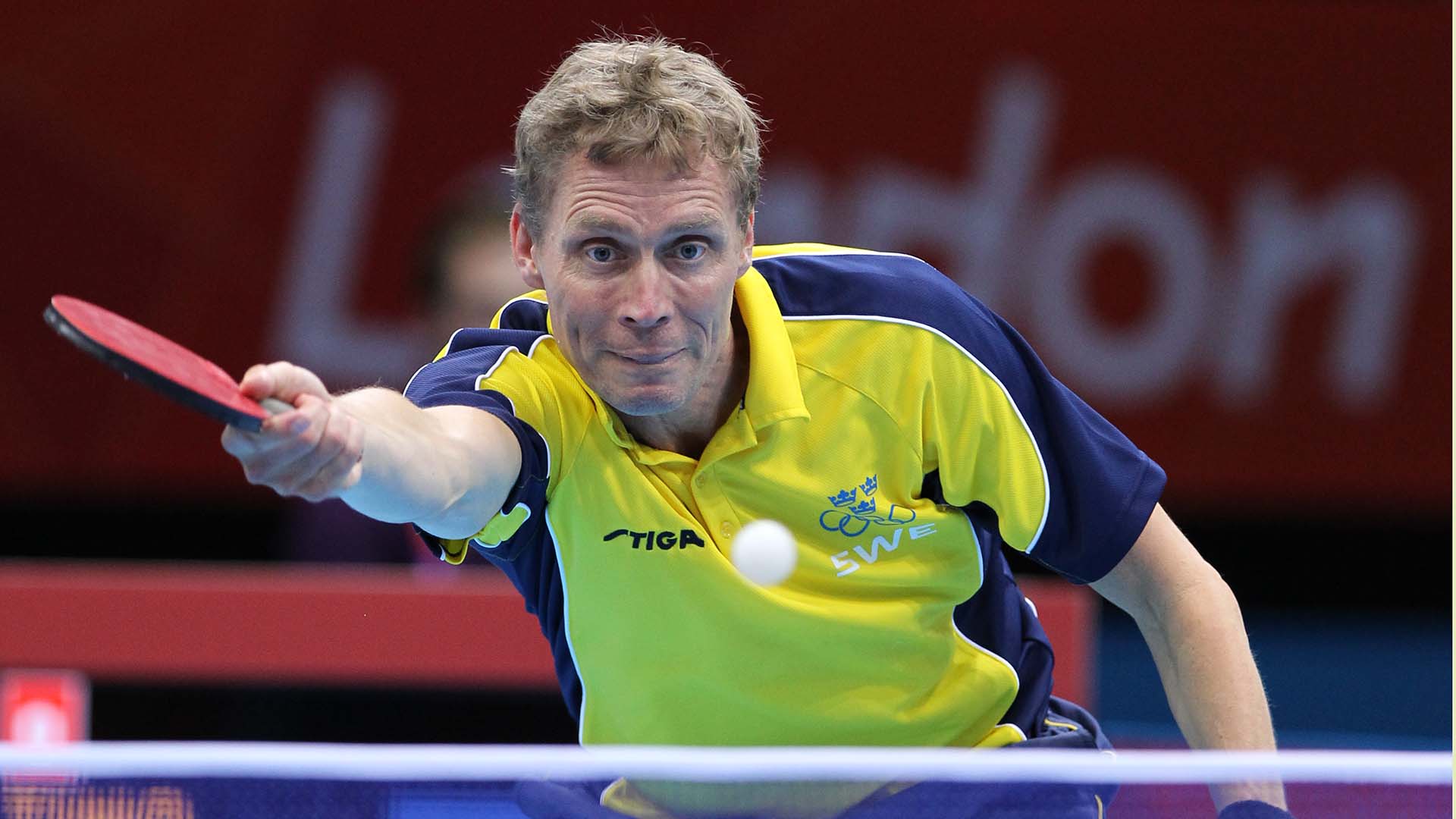 ---
14th edition